Since its establishment, Órbita Turismo e Expedições has gained customers from several sectors in the city's events industry. Over the years, we have diversified our fields of operation; today we serve a broad and extensive market. Our team is prepared to assist in many languages, and independently of the size of your group, we can offer customized solutions. We provide transportation and receptive logistics (transfers in executive coaches, special cars, executive vans), moreover, tickets and accommodation services. We plan and produce activities such as trips, dinners, cultural and musical performances, tours, sound system, lighting, documentation and photography. Our goal is excellence in execution of the tiny details, thus making your event a unique experience.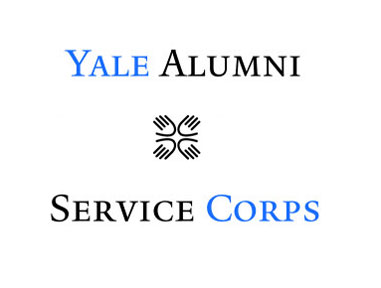 YALE ALUMNI SERVICE CORPS
The renowned YALE group was in Serra Grande for 15 days for volunteer work. Órbita carried out all the logistics of the event, as well as happy hours and dinners for the group.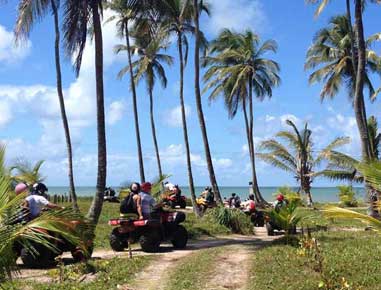 Conductud tours on the Península de Maraú for the company Arysta. Boat trips to the islands in the Baia de Camamu and ATV tour.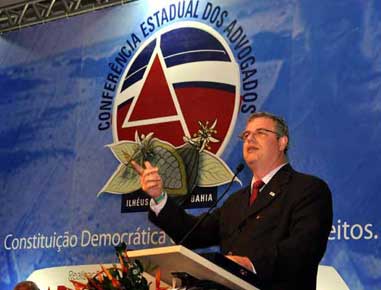 Bahia OAB promoted on 28th, 29th and 30th of August 2014 in Ilhéus the State Conference of lawyers. The Bahian conference featured lectures of renowned legal experts of national prominence. Orbita organized the events logistics and transfers to the State Conference of lawyers in Ilhéus.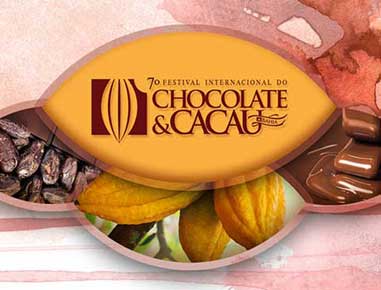 VII FESTIVAL OF CHOCOLATE
At the third Festival do Chocolate da Bahia, which took place in Ilhéus, Harald exposed his products for the first time. Órbita was responsible for the logistics on the trips to the cacau farms and the production locations.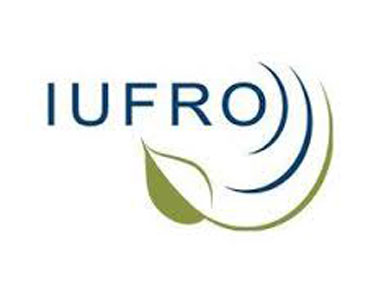 Enjoy an incredible mixture of beauty and flavors in the Cocoa and Chocolate itinerary. We will live the history and trajectory of a time when the culture of cocoa generated wealth and was a determining factor in the development of the region.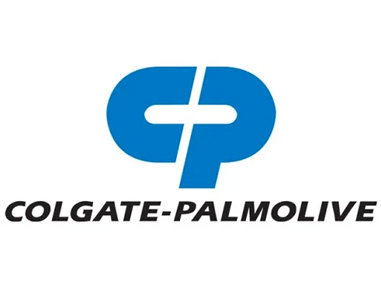 The Colgate-Palmolive Group sent three incentive groups for a wonderful trip on the Maraú Peninsula, with dives in Taipu de Fora and going to Ponta do Mutá. All transfers and tours were organized by Órbita Turismo.