ILHÉUS - SERRA GRANDE - ITACARÉ - PENÍNSULA DE MARAÚ - BOIPEBA
ÓRBITA TOURISM AND EXPEDITIONS
Our tradition of best hospitality
16 years offering welcome ...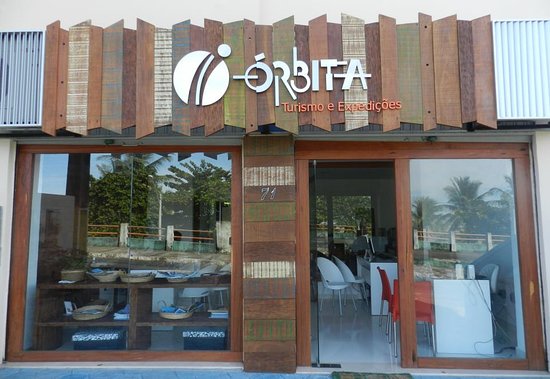 In the heart of a Bahian, Paulo Veloso, and a Swiss naturalized Brazilian, Susy Roosli
Founded in 2004, Órbita Turismo e Expedições (Tourism and Expeditions) was born in a Bahia's native heart, Paulo Veloso and a Swiss naturalized Brazilian, Susy Roosli. Our objective is always to serve well, offering private and personalized services, 24 hours a day. Our know-how and experience enable us to suggest tours, expeditions and personalized transfers, all custom-made for each client. We plan each detail with creativity, responsibility and pleasure to assure that our clients will truly connect with the destinations.
Specialized in Bahia, Órbita Tourism and Expeditions offers private transfers with a qualified team to provide a reliable and punctual service. All vehicles follow executive standards and are driven by experienced drivers trained for a secure and comfortable service.